TESTING SOLUTIONS

Real World Usability Testing
Get robust usability feedback to improve your user interace and make your users happier. See each participant's screen as they speak their thoughts and use your app, website, or prototype. For iOS, Android, Web and Desktop at any product stage.
We recruit your target audience. Choose demographic requirements and (optionally) create a screening survey.

Get started fast. No code integrations, subscriptions, or funny business.

Get video / audio of your test results. Design tests that last anywhere from 1 hour to 1 week.
See Each Participant's Screen and Audio

You get high quality video/audio recordings of each user's test session. Hear each user speak their thoughts out loud as they complete the tasks you have defined.

We Recruit Targeted Users. Headaches Cured.

No more painful tester recruiting. Choose your target audience from 12 pre-defined audience segments, or customize your demographic criteria and create your own screening survey. We supply US-based testers from our global community.

Test On Any Platform, Beta or Live, Instantly.

We make setup and app distribution completely pain free for you and your developers. No code integrations. Any platform. Any stage.

Run Tests That Are Not Possible Elsewhere

Go beyond the limits of what is possible with traditional user testing services. Design test processes that require multiple sessions of engagement over days or weeks.

Review Videos & Feedback With Key Stakeholders

Watch your videos and review survey responses with in-depth qualitative and quantitative data. All videos and data are available online and for export to spreadsheet. Benchmarking reports allow for comparison across test iterations.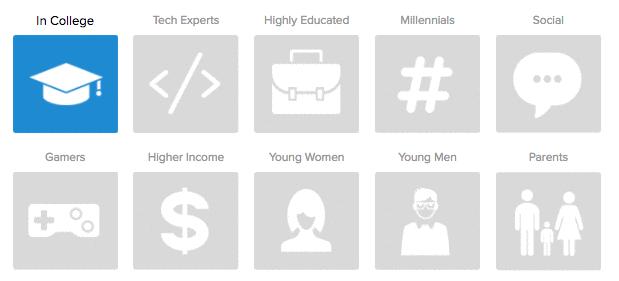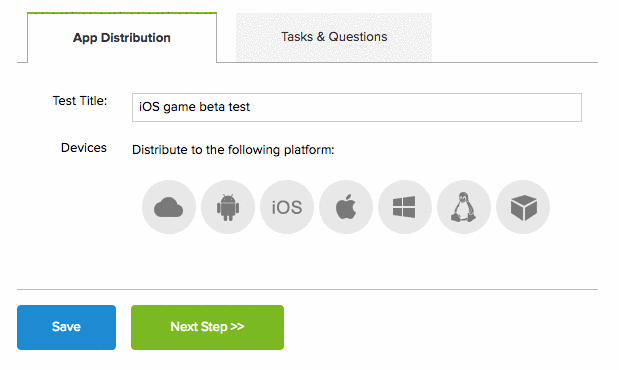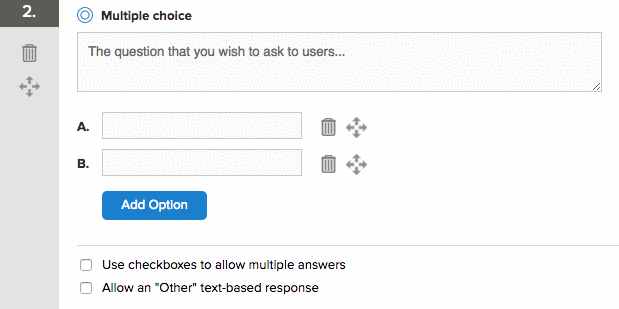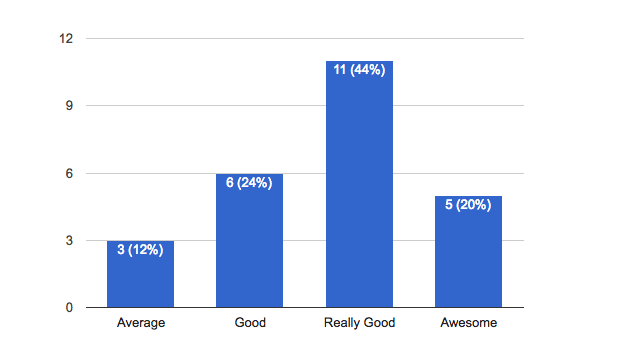 Use Cases

Real World Usability Feedback
Get usability feedback for custom test processes in the real world.

Retain More Users
Decrease churn rate or bounces and retain more users organically.

Increase Revenue
Get more orders, subscriptions, and in-app purchases.

App Messaging
Learn how users interpret your communications and app store listings.

A/B Testing
Test two different app experiences and compare the results.

Resolve Internal Disputes
Get clear answers and resolve internal disputes with actionable data.

Unbiased Opinions
Get unbiased opinions from users that have nothing at stake.

Sanity Check
Test your new build in the real-world and ensure the major functions still work.

Net Promoter Score
Track NPS with new users as you continue to iterate on your app.

Onboarding Experience
Get feedback on first impressions and learn how users first experience your app.
Frequently asked questions
How does the Usability Videos service work?
You get a video of each participant's screen and audio as they engage with your product (or prototype), and complete any tasks or questions you have defined.
This is a remote unmoderated usability testing service that requires zero code integrations and works at any product stage, on every major platform (iOS, Android, Web, Mac or Windows).
A test can last anywhere from 1 hour to weeks. Choose from our test templates, or we can help you design your custom test process, including any unique tasks & questions.
What is Remote Unmoderated Testing?
BetaTesting'd Usability Videos service is a "remote unmoderated" testing service. This means that tests are run remotely (out in the real world), rather than in-person. This allows you to test easier and faster than ever before.
Tests are "unmoderated" because testers complete the test process on their own. You simply design the test process, but do not moderate each individual test session live with each user.
What can we test?
You can test almost anything that can be captured on a device screen or using a device camera.
Our platform is unique because we can design test processes that are usually impossible with traditional user testing services. For example, you can design a test process that requires that users engage with your product over 1-week (rather than just one 10-min sitting like a normal user testing service). Note: Pricing is higher for more complex test processes.
How many tasks can we create?
For each test process that you want to collect on video, we suggest 3-5 tasks maximum, to allow testers to finish the test with quality feedback.
Each test process that you want to collect on video should be limited to ~10 minutes each. This makes it easier to tie a video to a specific task, and reduces technical issues (e.g. uploading a large video).
If you are running a more complex test, you can require that users submit multiple videos for different processes at different times (e.g. throughout the week). Note that test that require more than 1 test session are more expensive per tester (we will provide a quote/proposal).
Do you support usability videos for native iOS and Android apps?
Yes, we support native and web-based apps for iOS and Android, websites, and desktop (Mac & Windows) and offer the same full functionality for all platforms.
Does this require code changes, an SDK, or that we give you access to our code?
No, we require absolutely zero code changes and there is no SDK to implement.
We can integrate with TestFlight and Google Play beta testing processes (with magic sauce that makes it MUCH easier for you). For Android, we can distribute an APK directly if you prefer.
How do you recruit testers?
We recruit testers from the BetaTesting community (over 150,000 testers globally) and extended network, including partner market research firms and social networks with combined access to millions more participants.
Our tester community includes a wide variety of people accross every demographic and interest group. The one common thread is that our users love to test and help improve new technology products. We keep high quality testers in our community by providing rewards and incentives for great feedback.
Since our inception 4+ years ago, we've grown our tester community largely organically and through referrals from other testers, but also through marketing and tester outreach efforts.
Do you guarantee quality results?
Yes, we do!
Our community of users provides very high quality engagement. In addition, we have automated technology to detect and proactively notify participants about any low-quality test results (e.g. videos that are missing audio).
You also have the ability to reject any test submission that is not high quality. If we don't meet our guarantees, we'll recruit more testers for free or refund the difference.
We've helped over 1,500 companies launch better products.