BetaTesting was born through a passion to create and understand.
We empower our customers to build great products and never settle for second best. Our goal: To simplify complex data and make it easy for companies to understand user feedback in real terms.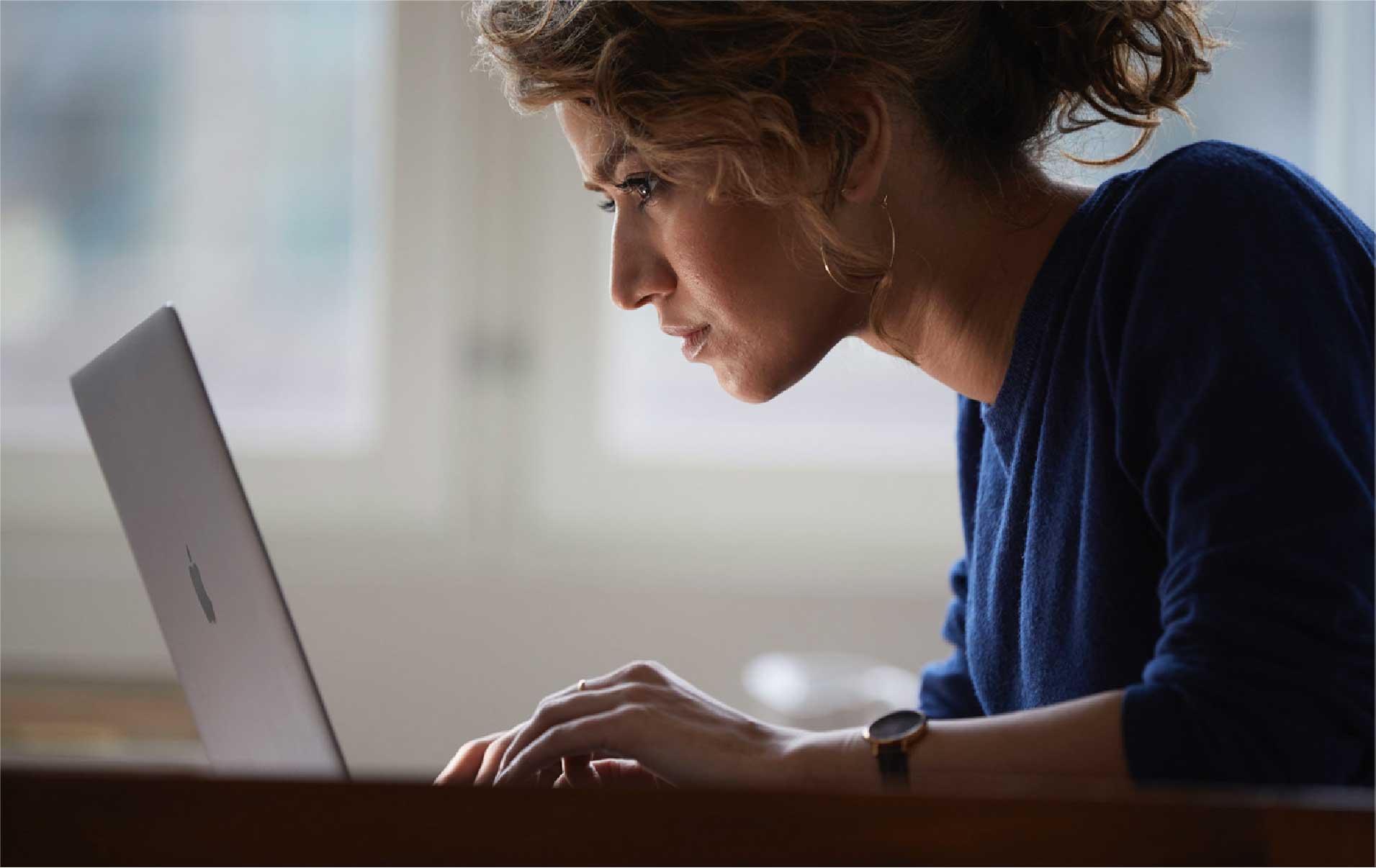 Our Philosophy:
We believe great products are built from user feedback
We focus on making things simple
We believe in continuous improvement
We work hands-on as a partner
We believe great companies are product-focused
We follow our own path, lead by our customers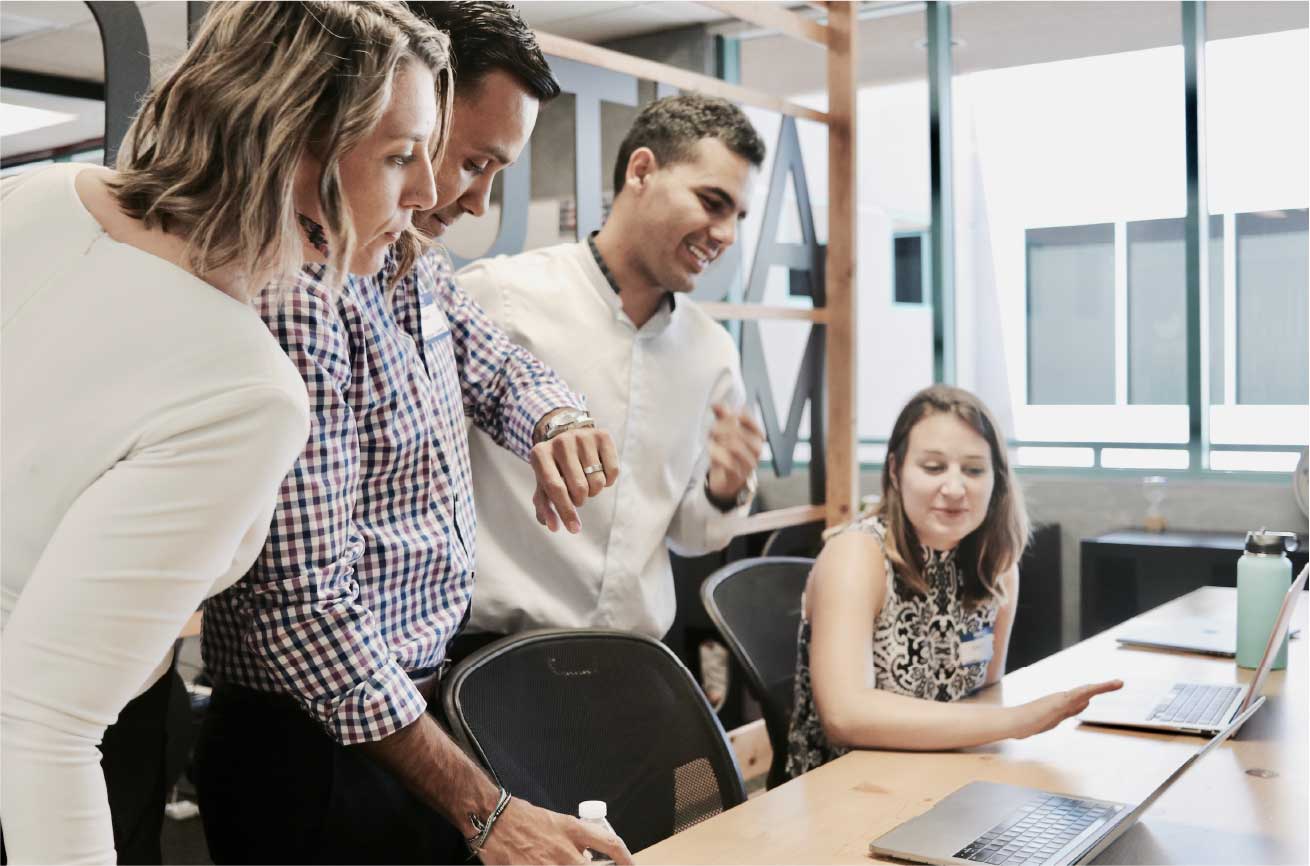 Our Product:
BetaTesting connects companies with real people for honest feedback and testing. Through the BetaTesting platform, customers can recruit participants and test any user journey in the real world, giving companies of all sizes the power to create tomorrow's most loved consumer products.
See How it Works
Our Core Values:
Be Original

We aim to be authentic, honest, and original.

Be Inspired

Life, and work, deserve to be lived with passion and purpose.

Solve Problems

We are entrepreneurial and focused on solving real problems.

Simple is Better

Simplicity is not the start, it's the end goal.

Celebrate Creativity

We value creators and dreamers and aim to empower our co-workers and customers.

Take Action

We are always moving forward to overcome challenges.
Our Story:
BetaTesting was founded in 2012, originally named "Erlibird", based on our own experience as creators facing the challenge of getting honest real-world feedback when building new products. We learned firsthand that it's impossible to build successful products without truly listening to your customers along the way. We set out to build a platform that simplified the complex beta testing processes to make it easy to understand feedback in real terms.

BetaTesting.com is now the namesake platform dedicated to beta testing.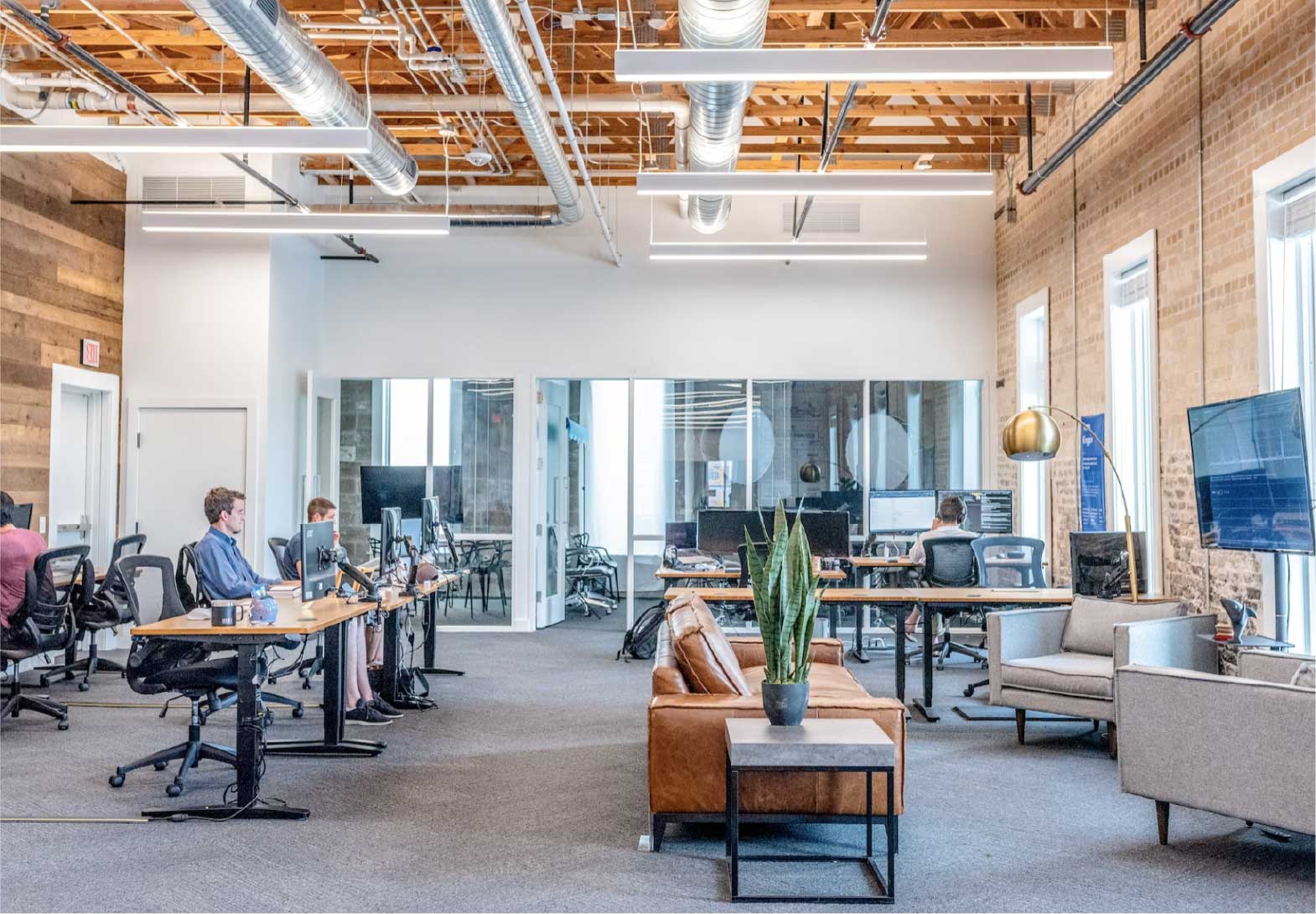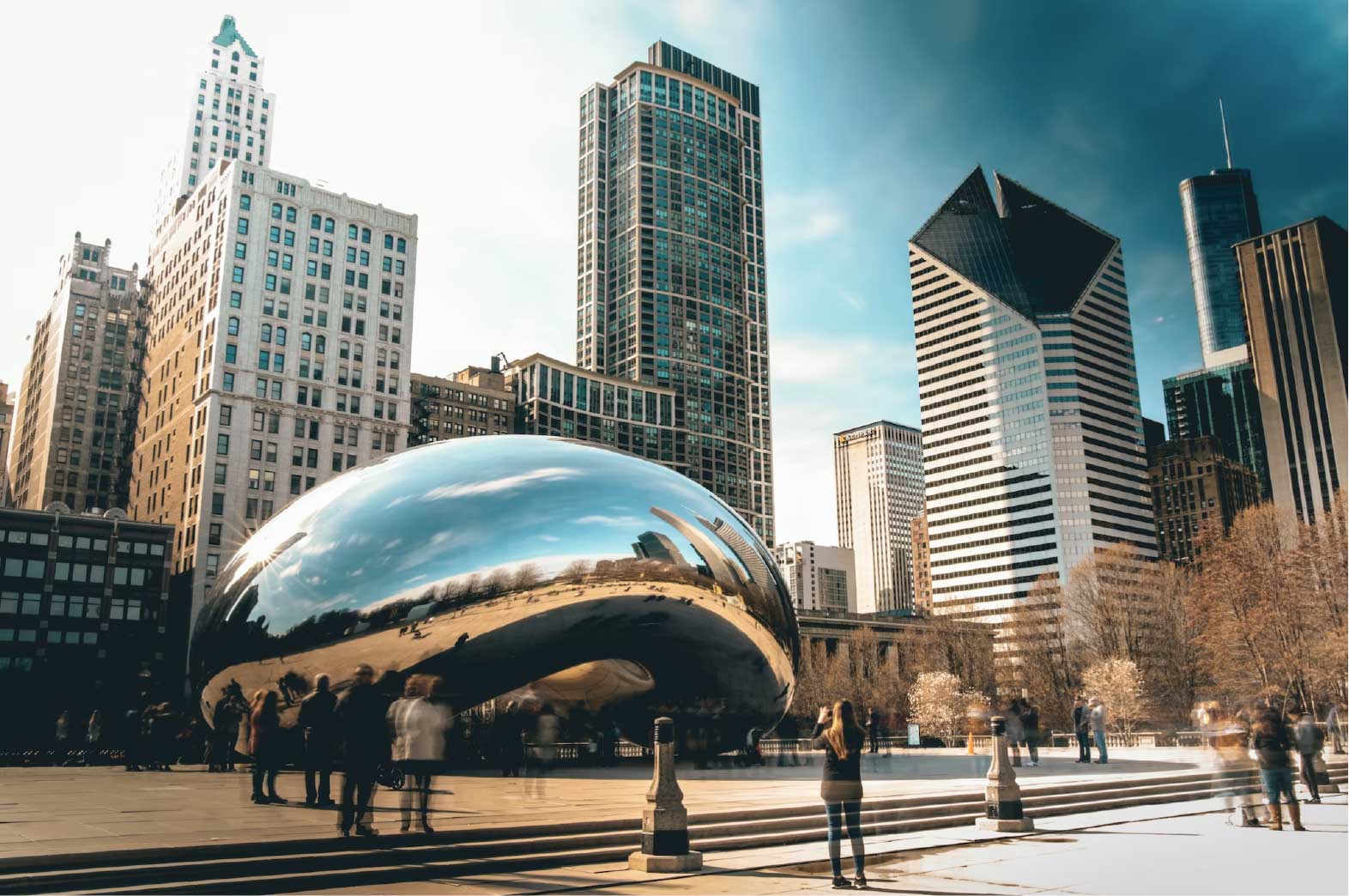 Our Location:
BetaTesting is located in Chicago. We're a remote-first beta testing company with employees around the globe.

401 N. Michigan Ave
Suite 1200
Chicago, IL 60601
We help great companies of all sizes build the best new products of tomorrow.
A small sample of the great products we've had the pleasure of working with.
See how BetaTesting can help your company connect with users and collect feedback.