Beta Testers: Join the BetaTesting Community Today!
Test exciting new products and get paid to give feedback for new apps, websites, and connected products.
Creating an account indicates that you agree to the Terms of Use and Privacy Policy and we will process and store your personal information.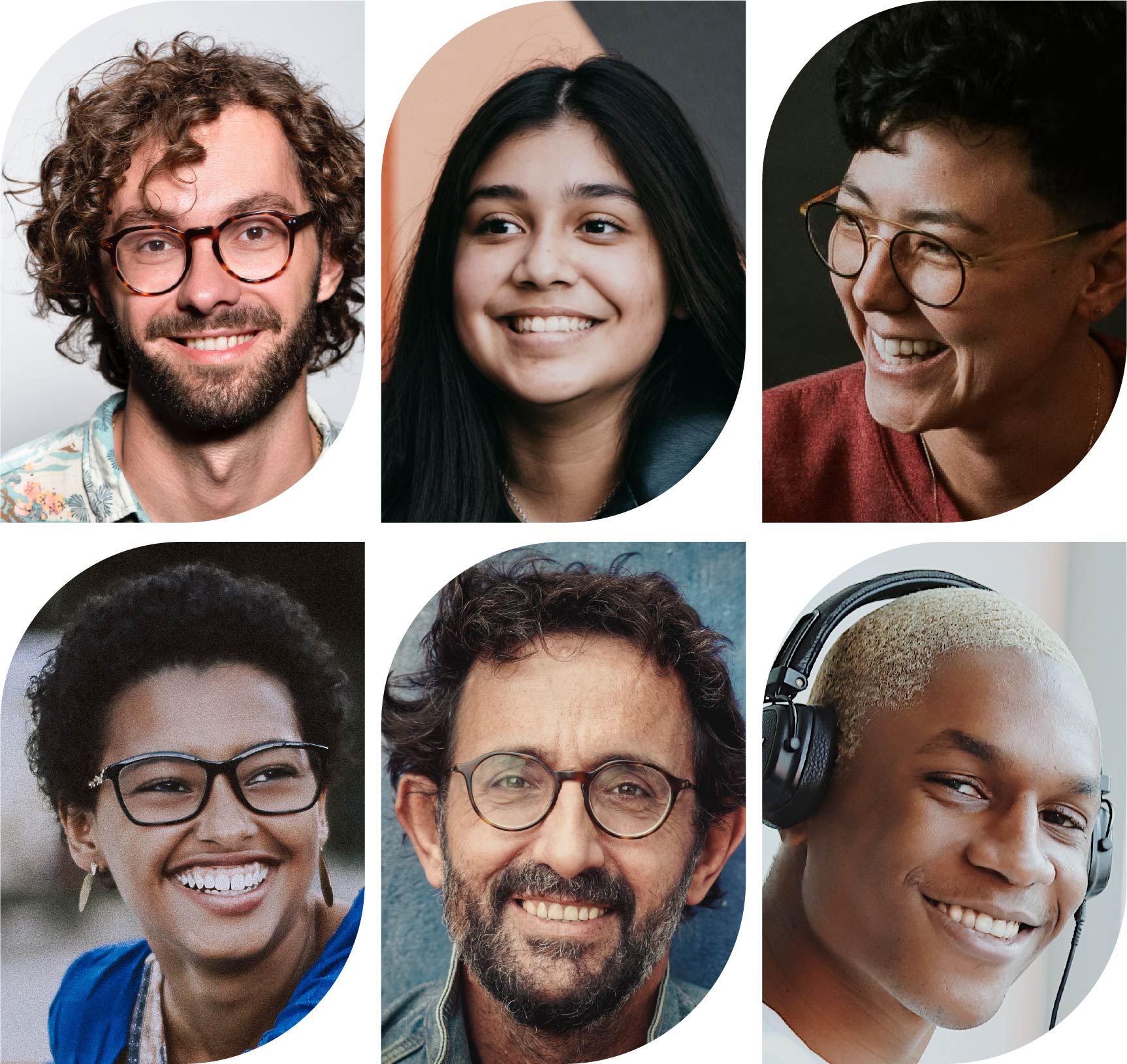 Join the Beta Testing community, and play a role in helping to build the best new products of tomorrow
Create a profile and define your demographics, interests, and devices.

Receive email invites to beta tests that match your profile.

Always know the expected time required, test duration, and incentives (e.g. payments or rewards).

Decide if you'd like to submit an application to join the beta test.

Products include apps, websites, and connected hardware products.

Tests last anywhere from 30 minutes to over a period of weeks.

Companies range from innovative new startups to large consumer enterprises you know and love.

Test using the devices you already own.
Frequently Asked Questions
We test all types of products including apps, websites, and connected hardware products like smart vacuums, TVs, and media devices.

No - Any fees shown on our website are for companies that use our service to test their products.

Everyone 18+ is eligible to participate.

BetaTesting is a fun way to make a few dollars on the side and help impact product development for exciting new products, but it isn't a replacement for a job. The number of tests you receive depends on how many clients we have that are looking for testers that match your interests and demographics, and your quality feedback history. As you complete more tests and provide quality test results, you are likely to get more invites. Most testers receive anywhere from 0-5 opportunities each month via email.

Each client determines the reward that they offer for participation. Before applying to join a test, you'll know the expected time required, test duration, and incentives (e.g. payments or rewards), and can decide if you'd like to apply.

A common incentive for a test that takes 45-60 minutes is $15-$30. In general, tests that are shorter have lower rewards and tests that are complex, difficult, and take place over weeks or months have larger rewards.

For tests that include a cash incentive, payments are made via PayPal within 14 days after the end of a project. This allows the client time to review, rate, and approve your feedback.

Some tests provide other types of incentives (e.g. Amazon gift cards, or physical products).

The first step is to complete your profile. You can provide as much or as little information about yourself as you are comfortable with (e.g. age, gender, income, etc). In general, you will receive more invites if you have a complete profile since you will fit the targeting requirements for more clients.

After you register, be on the look out in the coming weeks for your first invite.
A small sample of the great products we've had the pleasure of working with
Become a beta tester today:
Creating an account indicates that you agree to the Terms of Use and Privacy Policy and we will process and store your personal information.